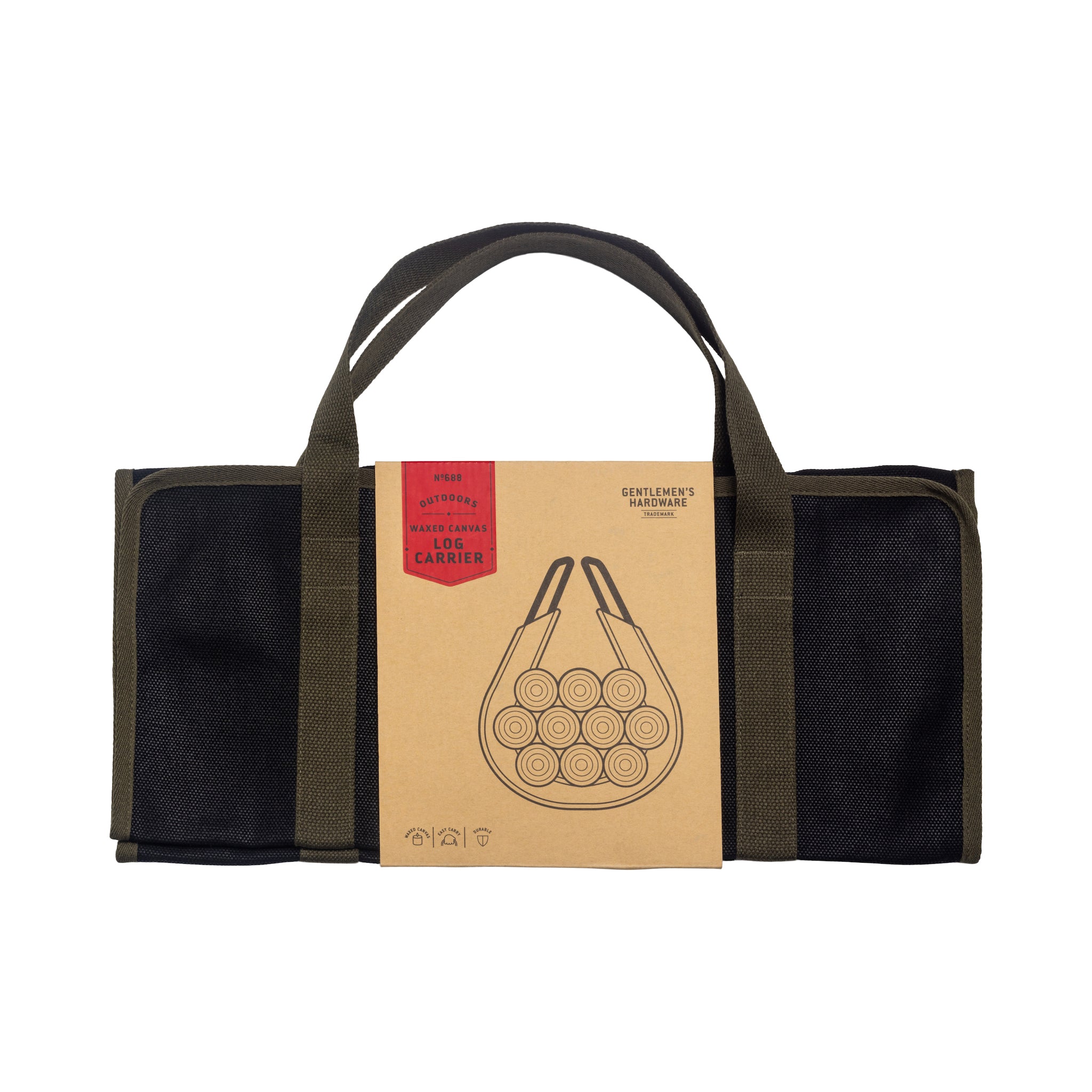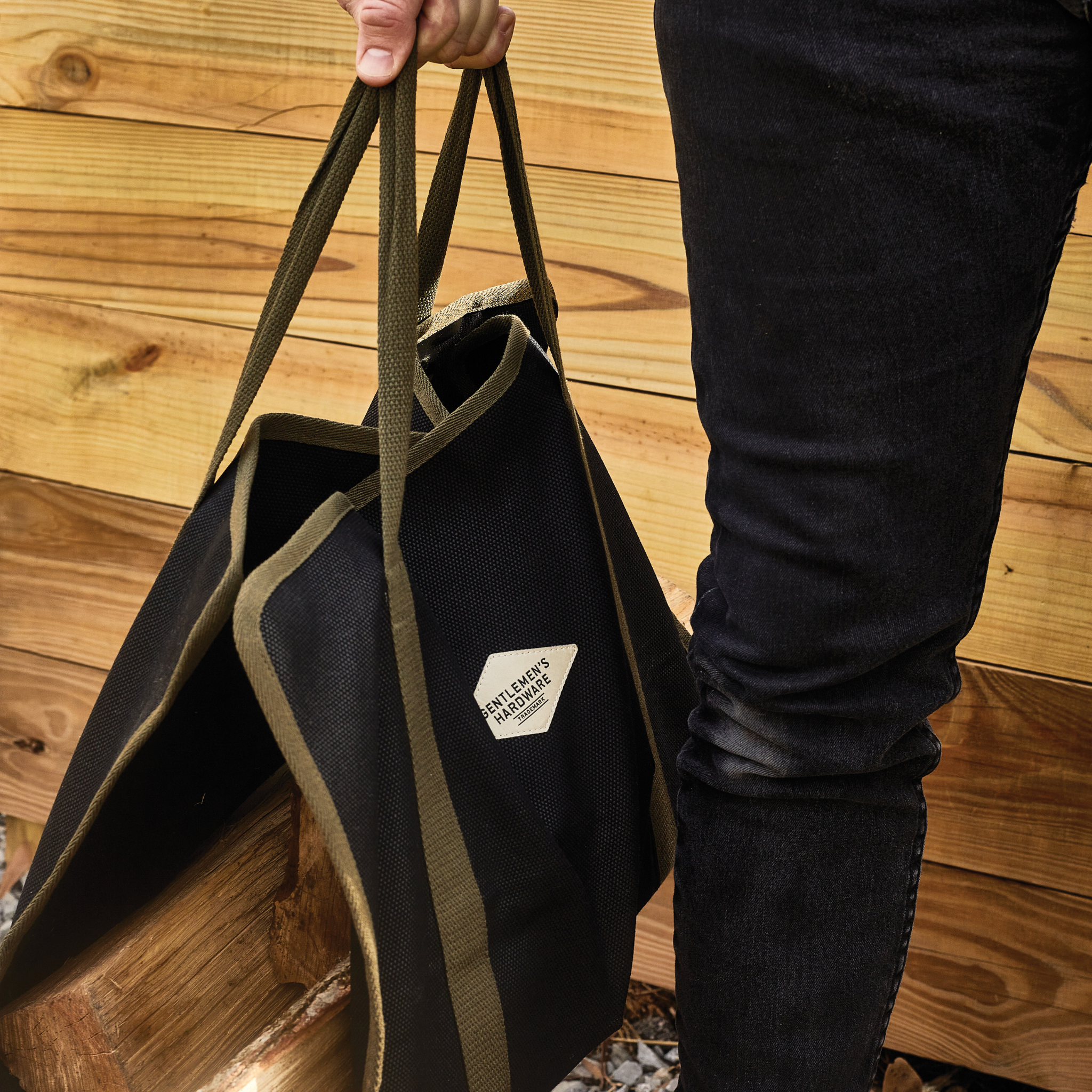 Move wood with ease with the durable canvas Log Carrier from Gentlemen's Hardware. This log carrier features reinforced handles to haul firewood from outdoors to inside with ease. This firewood carrier is the perfect companion for firing up the smoker or lighting the hearth. Keep wood debris from dirtying up the house with this canvas log carrier.
Product Size: 19" W x 35.25" H
Shipping
We typically ship within 2-5 days via UPS from Nashville, TN. Once your package leaves our warehouse, it can take 1-6 business days to reach you.
Order tracking
Once your order ships, we'll automatically email your tracking number. If your tracking details don't immediately appear, please allow 24 hours for your tracking to update.
Return policy
If you are not happy with your purchase, feel free to return the unused product within 30 days of your order date for a refund. Please contact us to start the return process.